Scientific Awards presented by the EEG & Clinical Neuroscience Society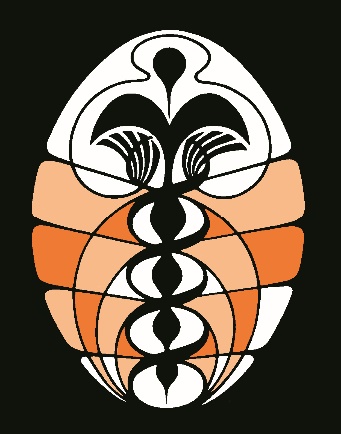 ECNS is pleased to honor and acknowledge outstanding contributors and distinguished researchers in the field of Clinical Electrophysiology and Neuroimaging through its awards program. The award ceremony for 2017 will take place at the BACI conference in Bern on Thursday, 31.August from 17.00 to 18:00 in room A-022.
You can download the full program of the award ceremony
here
.